The origins of


RE

BALANCE

®

Impulse
The REBALANCE® Impulse concept began with a research project focusing on the professional sports sector in 2012. The initial goal was to develop a high-performance solution based on applied neuroscience that would enable athletes to manage their stress levels and facilitate their recovery. As anyone can see, stress management is a key success factor for sports performance, regardless of the discipline. More than 600 high-level athletes of various nationalities and disciplines have contributed to the validation and optimization of our research programs.
Recent studies have indicated that the physiological stress markers for high-level athletes(1) were similar to those of company employees suffering from burnout(2). The health effects of chronic stress and the correlation with performance are therefore very similar for a professional athlete or a company executive.
As a result, we decided to help one and all benefit from the advanced solutions that we have developed in high-level sport in terms of fighting chronic stress, improving sleep quality, and enhancing vitality.
Today, REBALANCE® Impulse is acclaimed by many top athletes and has been adopted by prestigious MedWellness addresses.
REBALANCE® Tech
(1) A multidisciplinary approach to overreaching detection in endurance trained athletes. Le Meur Y, Hausswirth C, Natta F, Couturier A, Bignet F, Vidal PP. J Appl Physiol (1985). 2013 Feb;114(3):411-20.
(2) Neuro-computational Impact of Overload on Economic Decision-Making. Blain B, Schmit C, Aubry A, Hausswirth C, Le Meur Y, Pessiglione M. Curr Biol. 2019 Oct 7;29(19):3289- 3297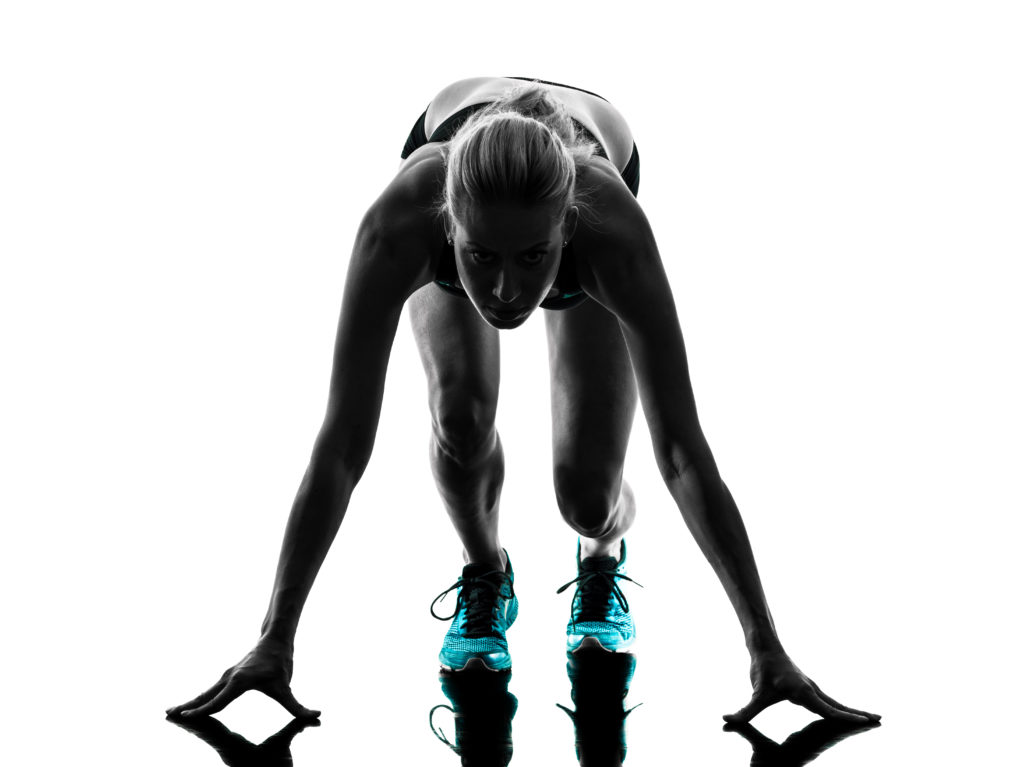 After a few 30-minute sessions, and sometimes after just the first one, each user discovers his or her ideal relaxation method and unlocks the keys to controlling stress. Stress diminishes, the level of vitality increases these are the signs of balance being restored.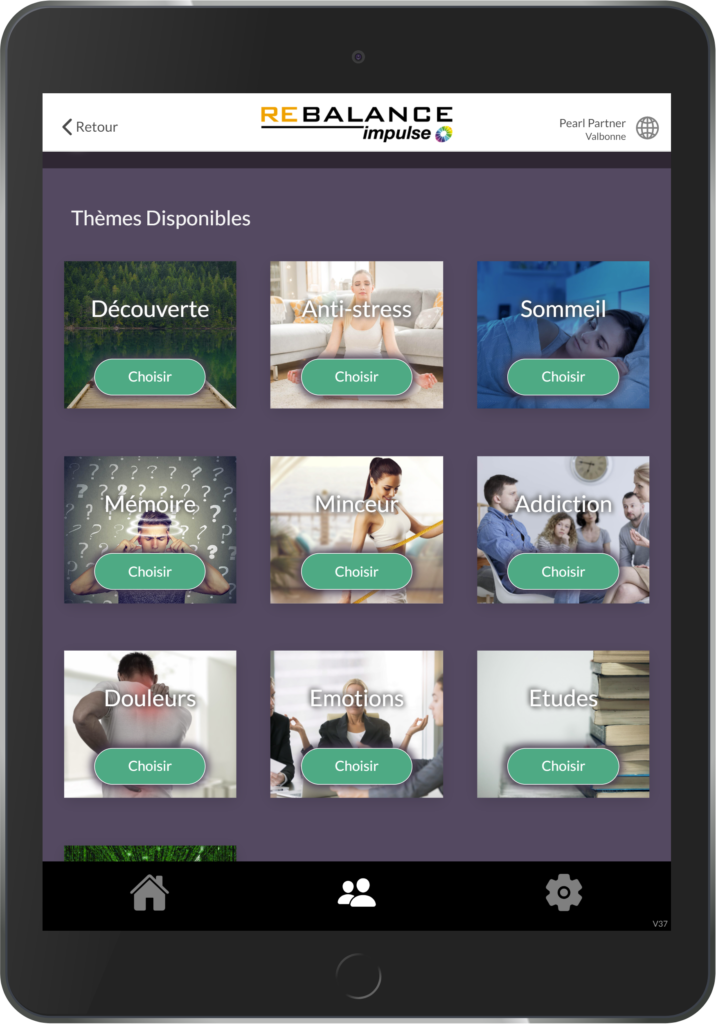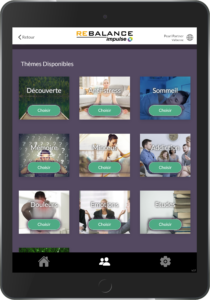 HEALTH AND WELLBEING BENEFITS
The main benefits obtained from the REBALANCE® program are:
Prévenir le stress chronique et l'atténuer est un objectif individuel et un enjeu de santé publique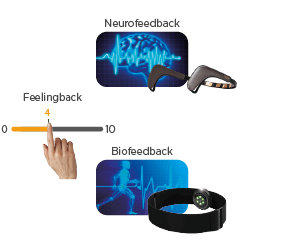 Les clés de votre prévention santé
Les indices
RE

BALANCE

®
ont été développés pour vous aider à identifier les séances qui vous sont le plus bénéfique. Ainsi, vous disposerez des clés pour gérer votre stress et optimiser votre prévention santé. Les réponses psycho et neuro-physiologiques de chaque séance sont exprimées de la façon suivante :
Preventing and alleviating chronic stress is both a goal for individual wellbeing and a public health issue.
KEYS TO YOUR HEALTH PREVENTION
REBALANCE® indices have been developed to help you identify which sessions are the most beneficial to you. Thus, you will have the tools to manage your stress and optimize your health prevention.
The psychological and neurophysiological responses for each session are expressed as follows:
The
RE

BALANCE

®
app is the preferred medium between users, coaches and the
RE

BALANCE

®
center. It allows the user to:
My

RE

BALANCE

®
app allows users to access their indices from their smartphone at any time.
Remember that the relevance of indices does not lie in the instantaneous analysis of a session. To erase any unusual event, they must be compared after a minimum program of 5
RE

BALANCE

®

Impulse
sessions.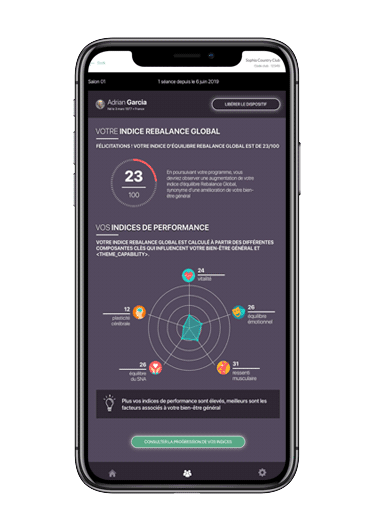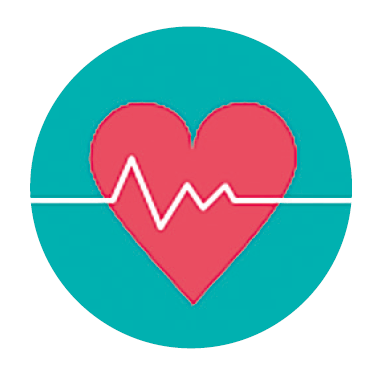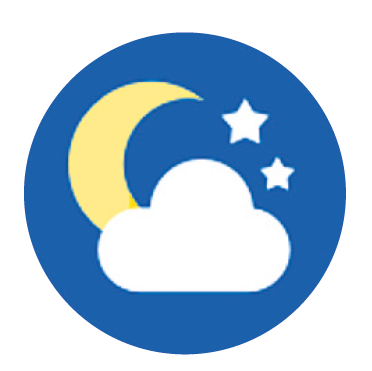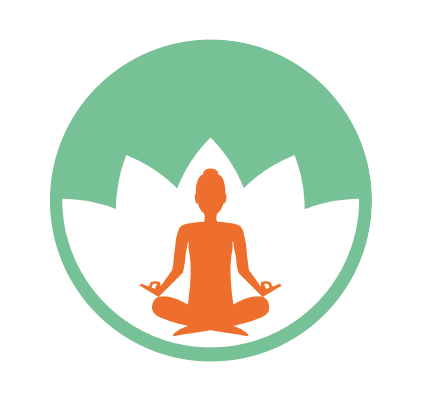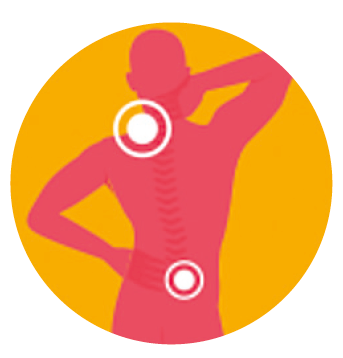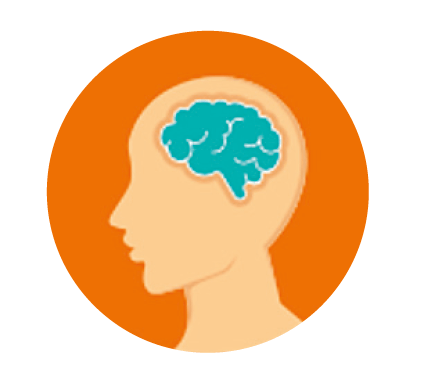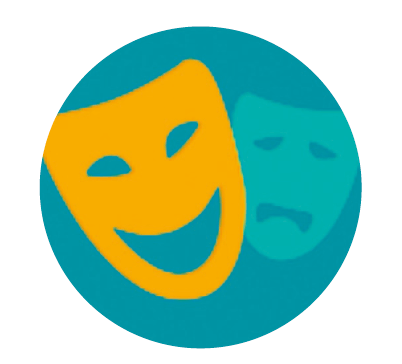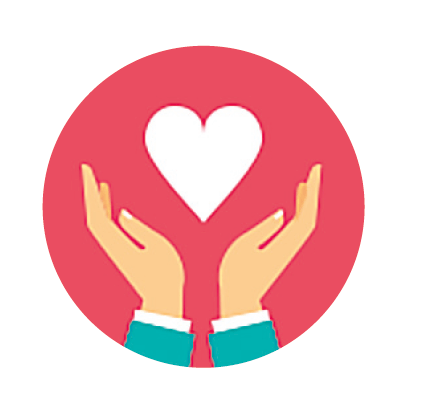 REBALANCE® Impulse est un appareil non-invasif de Mental Wellness & Neuro-Relaxation. Notre dispositif de stimulation et d'entraînement cognitif issu des neurosciences appliquées est principalement dédié à la lutte contre le stress chronique, à l'amélioration de la qualité du sommeil et à l'augmentation de
la vitalité.